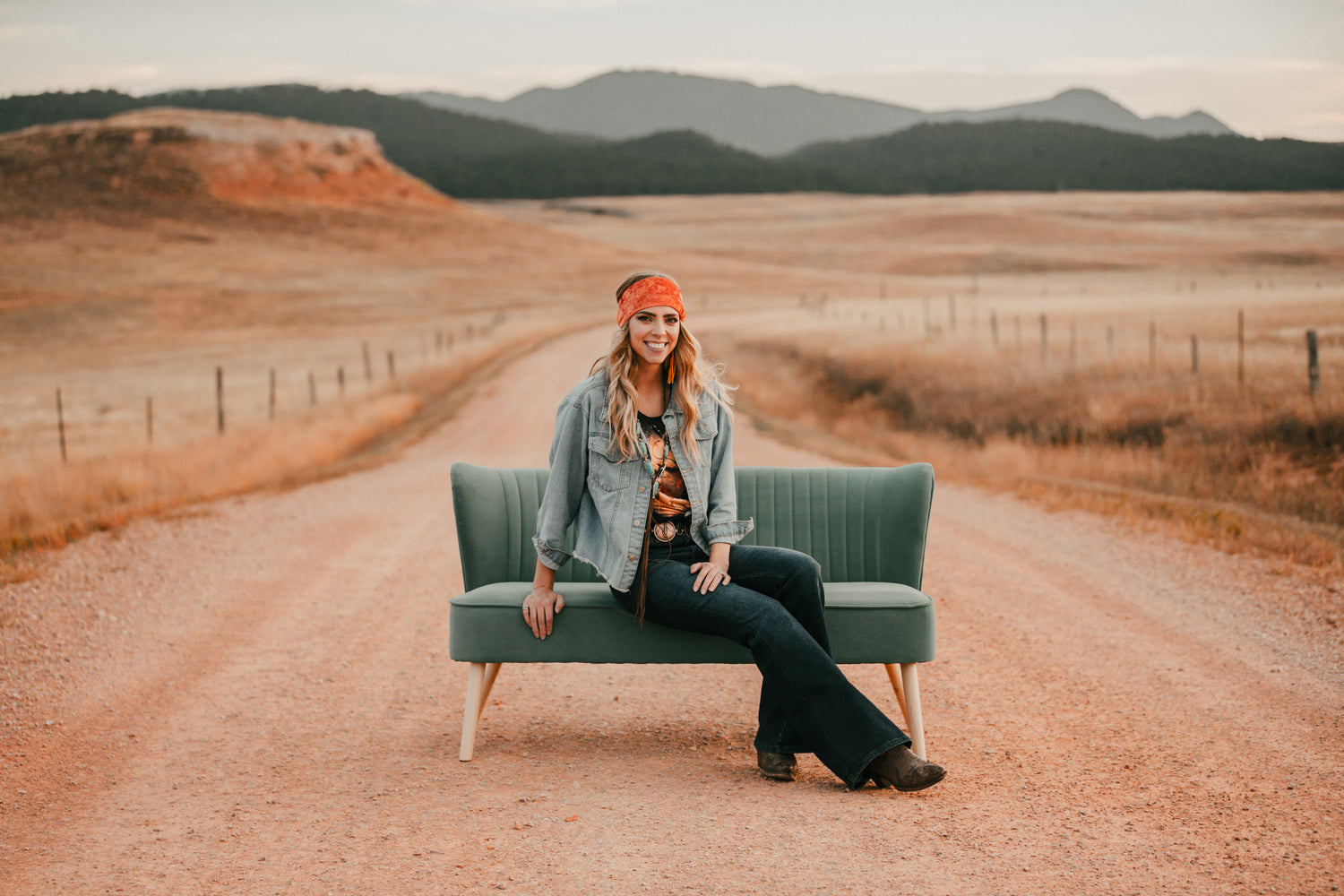 Passion turned Profession
Hey beauties!
I am the owner behind "The Wyoming Rose". Thanks to the push from family and friends, it was establishes May, of 2021!
I am a wife, mother of two, foster mom, rodeo athlete, scientist, and outdoors enthusiast!
I was taught at a very young age, how to sew by my grandmother. It was a pastime, while being a stay at home mom. I would make my daughter flares (WAYYY before they were cool;)) with matching headbands. It has been a passion that has always stuck with me and turned into my profession!
~Tynel
Our Mission
We are a faith based brand that specializes in custom, handmade headbands for women in the agriculture industry. Our headbands are not only stylish and comfortable, but are also a symbol to showcase second chances and fresh starts to the survivors of domestic abuse and sex trafficking.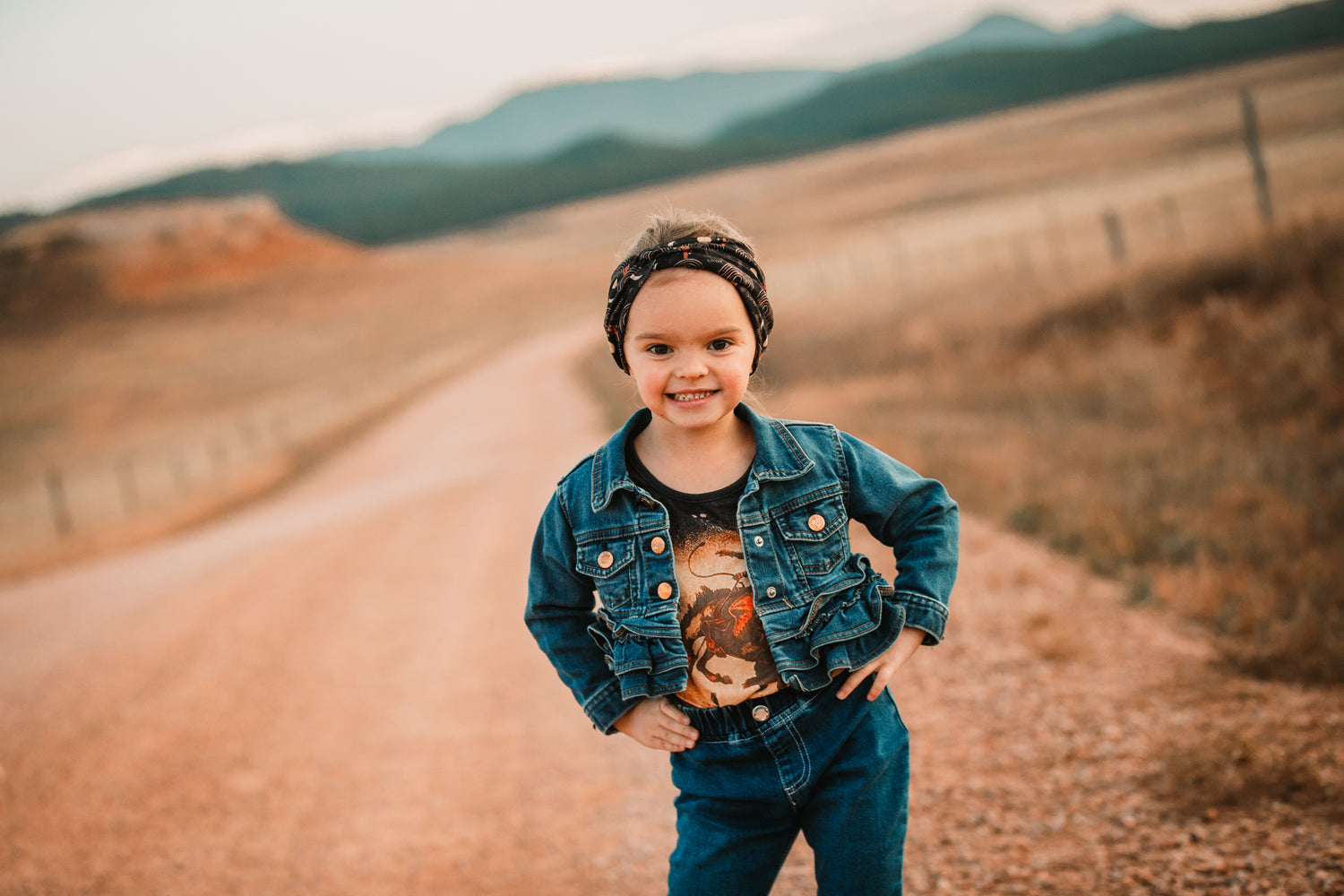 Behind the Brand
We are an American owned compared based out of Sundance, Wyoming!
I wanted a name that would represent more than my product. "Wyoming" represents that we are based in the United States!
"Rose" represents family. My youngest's middle name! You will see her in pictures as our little model!